SERVICES
Denver, Centennial and Rock
Roofing
Are you dealing with a leaky roof and require licensed and dependable roof repair? Or are you looking for skilled roof installation from reputable roofing company experienced with a range of roofing types? Gen 3 Roofing Corp. provides a full range of roofing services.
Roof Inspection
Both commercial and residential roofs should be inspected regularly to evaluate all roof component and to plan for routine roof maintenance. The cost of roof inspection that includes minor roof repairs offers significant savings when compared to the cost of complete roof restoration.
Roof Maintenance
Extend the lifespan of your residential or commercial roofing system with roof maintenance services from the qualified team of roofing specialists at Gen 3 Roofing Corp.
Roof Repair
Mother Nature's elements in the form of wind, rain, snow and sleet, along with regular aging and inevitable wear and tear will take their toll on the roof of your commercial or residential property.
Roof Restoration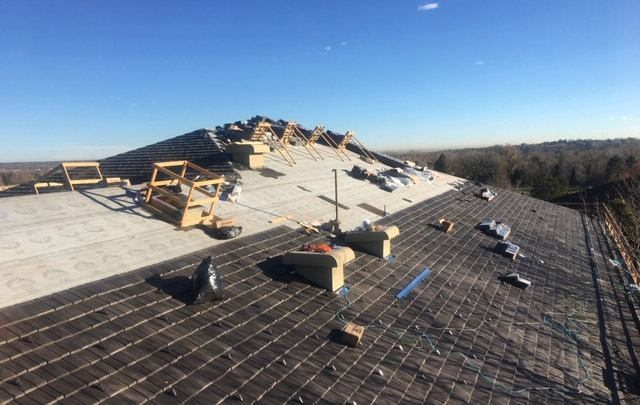 Why replace the metal roof on your property if you don't have to? Gen 3 Roofing Corp. roof restoration experts extend the life span of your commercial or residential metal roofing system with a range of qualified roof services that restore metal roofs to their original condition at a fraction of the cost of complete roof replacement.